AV Founder

Posts: 20468
Joined: October 22nd, 2004
Location: London, UK
---
AV Forum Member

Posts: 6601
Joined: September 1st, 2006
OMG...Mickey ate Tails!


---
AV Founder

Posts: 7406
Joined: October 16th, 2004
Contact:
New logo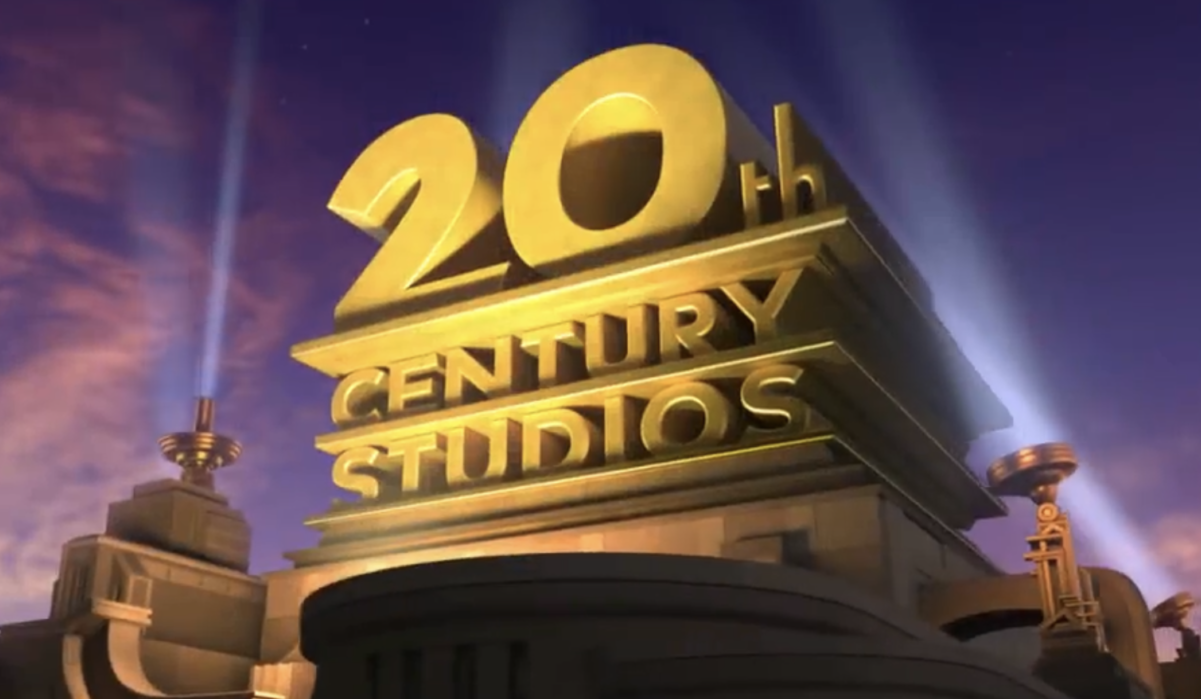 ---
AV Founder

Posts: 20468
Joined: October 22nd, 2004
Location: London, UK
Seems like the text is in danger of disappearing? Maybe it'll look a little better in motion, but I don't remember the Fox version having the bottom of the lettering in so much shadow from being further back on the "ledges". Nice that they kept the basic approach, though, even if this could have been a chance to go somewhere totally new with the same concept.
---