AV Forum Member

Posts: 8549
Joined: September 1st, 2006
---
AV Forum Member

Posts: 8549
Joined: September 1st, 2006
---
AV Founder

Posts: 23009
Joined: October 22nd, 2004
Location: London, UK
Looks like the Pinoque poster got pulled…

---
AV Forum Member

Posts: 8549
Joined: September 1st, 2006
Has to be a boo-boo, no way it would sell out that fast at that price. Here's what it looked like: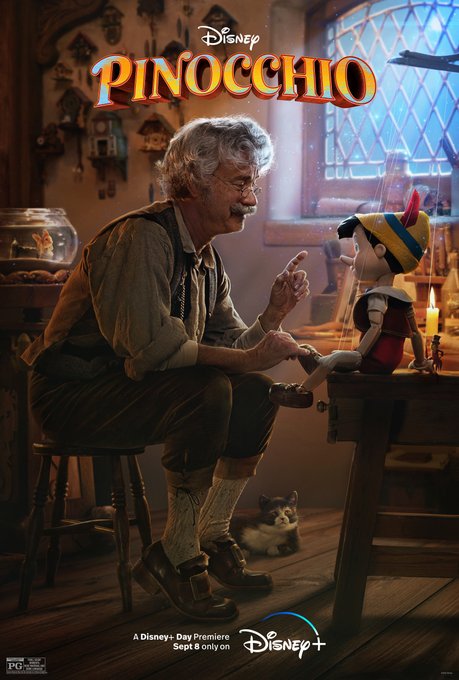 ---
AV Founder

Posts: 6682
Joined: October 23rd, 2004
Location: SaskaTOON, Canada
The Moon Knight Pop's page is still up, but is listed as out of stock, so it's not likely a stock issue with Pinocchio.
---
AV Founder

Posts: 23009
Joined: October 22nd, 2004
Location: London, UK
Pretty nice actually. But not something I feel the need for, sadly.
---
AV Forum Member

Posts: 8549
Joined: September 1st, 2006
---
AV Founder

Posts: 23009
Joined: October 22nd, 2004
Location: London, UK
---
AV Forum Member

Posts: 8549
Joined: September 1st, 2006
---
AV Forum Member

Posts: 8549
Joined: September 1st, 2006
---
AV Founder

Posts: 23009
Joined: October 22nd, 2004
Location: London, UK
---