---
---
---
AV Forum Member

Posts: 1668
Joined: December 16th, 2004
Location: Burbank, Calif.
In what part of my post did I say that
I
thought
Up
was overrated..?

It is possible to state my own opinion on the movie (which, BTW,
is
mostly positive)
without
whole-heartedly supporting the (admittedly tired) premise within the thread title.

---
AV Team

Posts: 5775
Joined: February 8th, 2005
Location: The US of A
Wasn't really commenting on your post, Droo.

Was just commenting on how this is the second topic of it's kind here in less than a month.
"Yesterday is history, tomorrow is a mystery, but today is a gift--that is why it's called the present."
---
AV Forum Member

Posts: 1668
Joined: December 16th, 2004
Location: Burbank, Calif.
Well .. this
is
an animation discussion forum .. and the topic (however

its title may be) is a valid one.
But at least you're not saying 'smurf' for every other word .. so, I'm thankful for that..!

---
AV Forum Member

Posts: 2949
Joined: October 24th, 2004
Hey, stop talking about smurf behind my back!
(Seriously, I'm getting sick of it, too... My 12-step guide to quitting smurf is telling me to take it easy as I transition away from smurf!)
Nah, Up isn't overrated... Seeing two cultural icons collide in an animated gif IS overrated!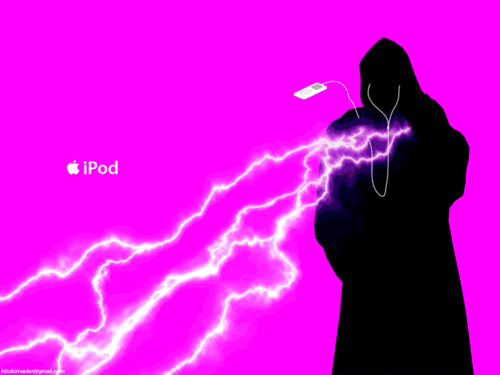 ---
AV Forum Member

Posts: 84
Joined: January 18th, 2011
Just when I thought I was the only one on this site with a bit of perspective

Nonetheless, Up suffers from the same "simplistic antagonist plot" issue as Toy Story 3 and many other Pixar films.
The movie starts out great with a story about an old man mourning the death of his wife, dealing with issues such as mortality and lost dreams. But about half way into the movie, the directors must have ran out of ideas, so they introduced this gratuitously evil antagonist, the old man Muntz. He wanted to capture that bird which I saw very little of in the movie and cared even less about. And during the dramatic end-scenes, the main characters are literally being chased by this villain, who is wielding a shotgun, and stereotypical, ugly dogs are flying around in little airplanes – and I find myself confused, wondering where the actual plot disappeared.
---
AV Founder

Posts: 20451
Joined: October 22nd, 2004
Location: London, UK
RESET!
George: No. More. Smurfing. None. Save it for the Smurfs thread only,
when
the movie comes out.
ibrmacf wrote:"Anyone else think Up was overrated?"
Um, anyone else think this question is about two years too old?

---
AV Forum Member

Posts: 6588
Joined: September 1st, 2006
Spin-off coming to Disney+:
Dug Days, which premieres exclusively on Disney+ in Fall 2021, is a new collection of shorts that follows the humorous misadventures of Dug, the lovable dog from Disney and Pixar's "Up." Each short features everyday events that occur in and around Dug's backyard, all through the exciting (and delightfully distorted) eyes of our favorite talking dog. The shorts are written and directed by Academy Award® nominee and Emmy® Award winner Bob Peterson and produced by Kim Collins.
Looks cute, plus I'm a sucker for Dug.
---